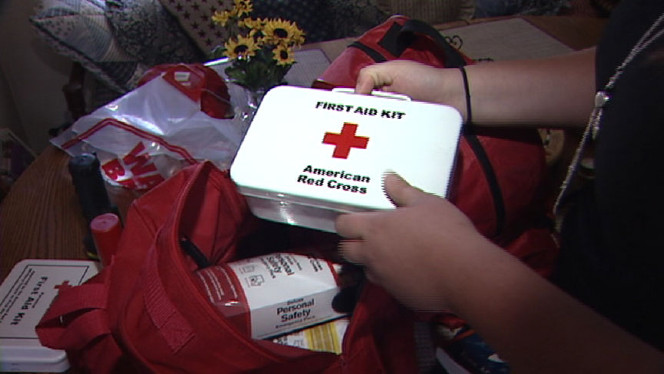 "Emergency preparedness to many people means food and water, but there is a third important element in being prepared: first aid.
In some types of emergency, it is likely that there will be injuries or other medical needs that will need to be addressed. If you're not prepared, it may be difficult to help yourself and those around you.
That being said, first aid does not take the place of professional medical care. If medical care is available, seek it out rather than trying to help someone with injuries above your level of expertise.
It's a good idea to have a complete first-aid kit in your home and a more travel-friendly kit for your car."
Follow the link below to read the full article and posted tips on First-Aid kits, written by Valerie Steimle and posted at KSL.com.