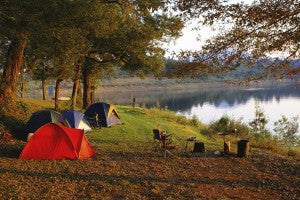 In a survival situation, your tent will protect you from the elements and may be your primary form of shelter.
So the last thing you want to find during an emergency or camping trip is a tear, broken pole, or mildew growth because you didn't clean or store it correctly.
Help your tent last for years by learning how to properly care for it.
Click on the link below to read the posting found at Emergency Essential: