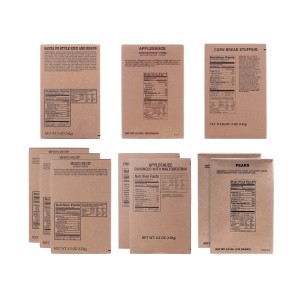 "On a campout, on-the-go, or in an emergency, Meals Ready to Eat (MRE) are a great way to get the nutrition and energy you need while you're away from home. MRE's are great because you can eat them absolutely any way you want.
MREs are pre-cooked meals making them safe to eat straight from the package—warm or cold.
But if you're just not into eating your food cold (when you've got the choice), here are five ways you can heat up your MRE to satisfy your taste buds."
Click on the link below to read the entire posting from Emergency Essentials blog: