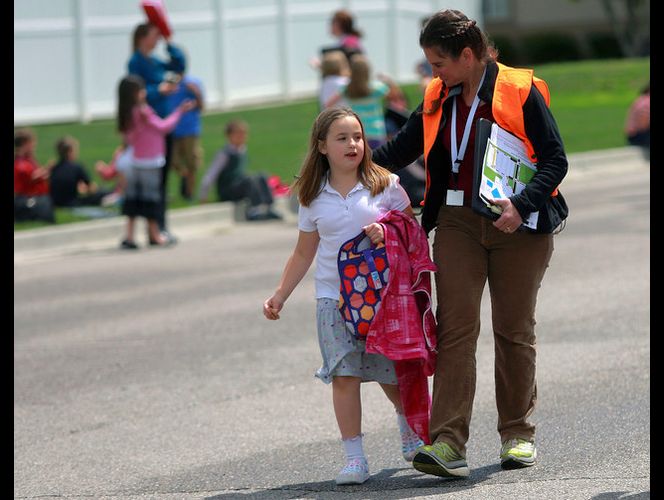 Stephanie Speicher, principal at Maria Montessori Academy in North Ogden planned a full-scale, community wide emergency and reunification drill Thursday.
The school held an evacuation drill as part of an active shooter situation. The drill included firefighters and police officers. During the drill, teachers focused on students, getting them out and away from the school to a safe location where parents can find them and pick them up without being in the middle of all the chaos.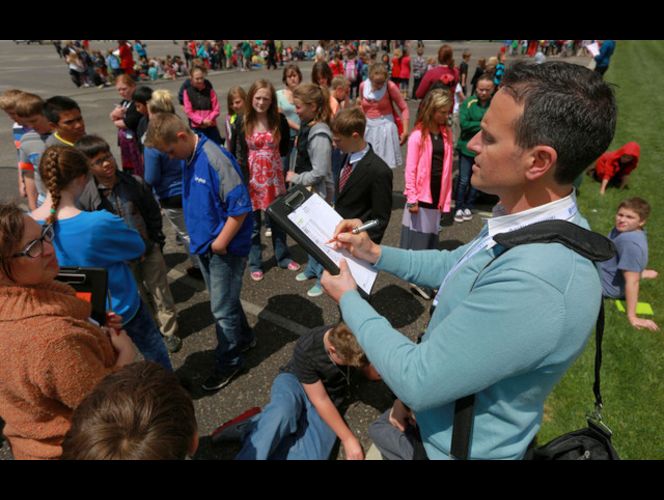 "We have the opportunity to practice that in a non-stressful situation in a sense that there is no real emergency,"
One of the greatest lessons learned was the importance of having a good reunification process.
Click on the following link to read the entire article posted at KSL.com.
Emergency drill at Utah school hits home
for aunt of Sandy Hook victim